Microsoft Windows 10 Home License Key -Lifetime Activation, 1 PC
$14.99
✓ 100% genuine Licences for lifetime activation
✓ Friendly and professional support to help with smooth installation
Description
Please note:
Windows 7 Professional/Ultimate and Windows 8.1 Professional (incl. WMC) CANNOT be directly upgraded to Windows 10 Home by changing product key in Windows system. If You have these editions on you computer, you can:
– buy this Windows 10 Home edition and make a clean installation.
More information about installation you can find in delivery email.
Purchase and Download Windows 10 Home
The Windows 10 operating system has been designed for both private individuals and more experienced customers. Multiple features have been updated and the interface has been revamped with a much tidier and user-friendly design. Specific enhancements focused on improving speed and security have been implemented. Another major functionality not to be overlooked is the ability to share and edit files from both desktop and tablet through cloud-sync capabilities, ensuring content is updated in real-time. the download will be very simple and you will receive everything you need for the installation by email within seconds of purchase. With the purchase and installation of Windows 10 Home, you will be able to install the latest and most updated Microsoft Office 2021 Suite.
Security features of Windows 10 Home Operating System
Today, more than ever, cyber-security plays a fundamental role in the use of software and the Internet. For this reason, the Windows 10 Home operating system has been enhanced and improved to provide extensive protection from possible attacks, viruses or malware. Also FIDO 2.0 certified. The FIDO (Fast IDentity Online) Alliance is an industrial consortium founded with the purpose of making online authentication safer and simpler at the same time).
Game performance boost
The Windows 10 Home operating system has been enhanced to offer maximum performance with 4k resolution support, games are now displayed at maximum resolution. And with DirectX 12, visuals and graphics have been significantly improved. For this reason, we recommend the download and installation also to gamers who want the high performance of their pc and device.
Compatible with Office 2021
Windows 10 Home support Office 2021 installation and compatibility. Find out more about Office 2021.
Compatible with: Office 2019 – Office 2016 – Office 2013 – Office 2010 is also available Microsoft Office for MAC.
Other available Operating Systems: Windows 11 , Windows 10 Pro
What will I receive if I purchase Windows 10 Home 32/64-bit?
The product is delivered within seconds directly via email, thus avoiding the environmental impact of shipping physical goods.
– 1 Original digital license for Windows 10 Home valid for use in 1 PC (Product Key)
– Download link for 32/64-bit (ISO File)
– Quick and easy installation guide
– Free technical support
3 reviews for
Microsoft Windows 10 Home License Key -Lifetime Activation, 1 PC
Only logged in customers who have purchased this product may leave a review.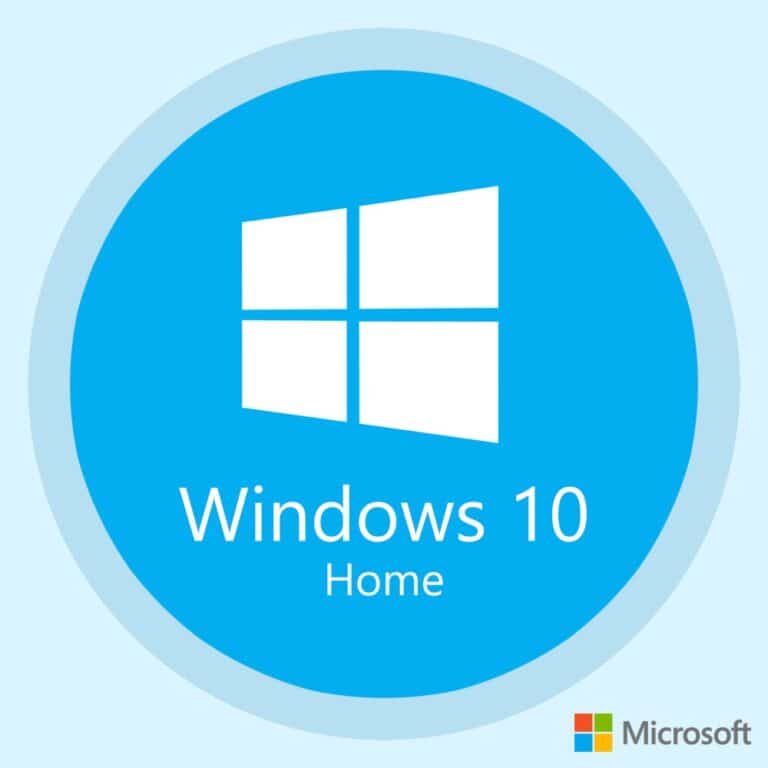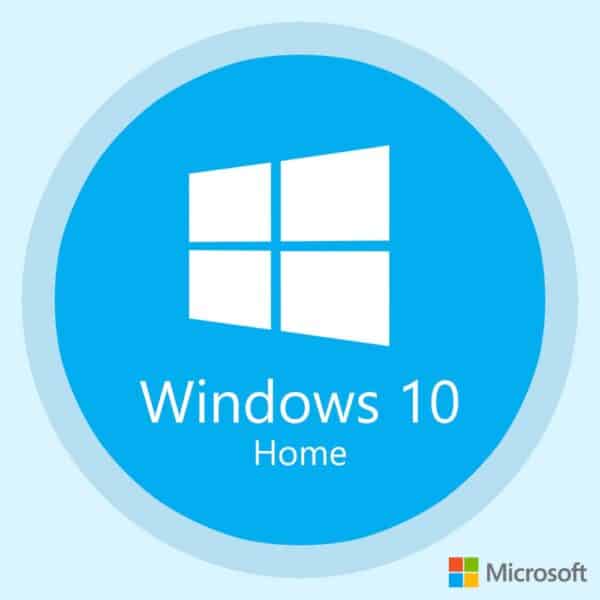 Microsoft Windows 10 Home License Key -Lifetime Activation, 1 PC
$

14.99